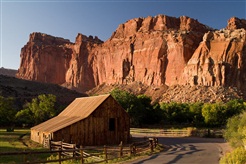 Anderson Call & Wilkinson
Salt Lake City Office
110 South Regent Street
Suite 200
Salt Lake City, Utah 84111

Phone: (801) 521-3434

Ogden Utah Office
999 N. Washington Blvd.
Harrisville, Utah 84404

Phone: (801) 317-4049

Office Hours:
Monday through Friday 8:30 a.m. to 5:30 p.m. and Saturdays and Evenings available upon request.
Direction to our offices:
For futher information about the services we provide. Please fill out the form below or call us for a free consultation.